A brief introduction to a species will appear below around every three months
After reading this short introductory profile you are invited to contribute your experiences and photographs of this species. These contributions will be used to compile a more comprehensive Species Profile which will appear in 'Lilies & Related Plants'.
Please send your contributions to Mel Herbert at lindmelve@yahoo.co.uk
Lilium pardalinum Kellogg, Hesperian (San Francisco) 3: 300 (1859)
The leopard lily, the name derived from the Latin pardalis for the female panther, is a North American species and was first described in December 1859 by Dr Albert Kellogg, a physician and one of the seven founders of the California Academy of Sciences in 1853 and its first resident botanist and curator. The lectotype specimen of L. pardalinum is an illustration, the frontispiece in The Hesperian vol. 3 (1859) which was designated by Dr Mark Skinner in 2002 in preparation for his treatment of the genus Lilium in vol. 26 of the Flora of North America.
Lilium pardalinum subsp. pardalinum is an excellent garden plant which is very reliable in a range of soil types and situations.  It will grow happily in full sun and with some shade and only asks for a reasonable supply of water.  In hot and dry weather it may senesce early but the plants will bounce back the following year.  Its rhizomatous bulbs form large and congested clumps and this may result in problems with fungal infections of the foliage and flowers in particularly wet summers, or very high rainfall areas, due to the reduced air flow – division and replanting with a little more space being the best solution.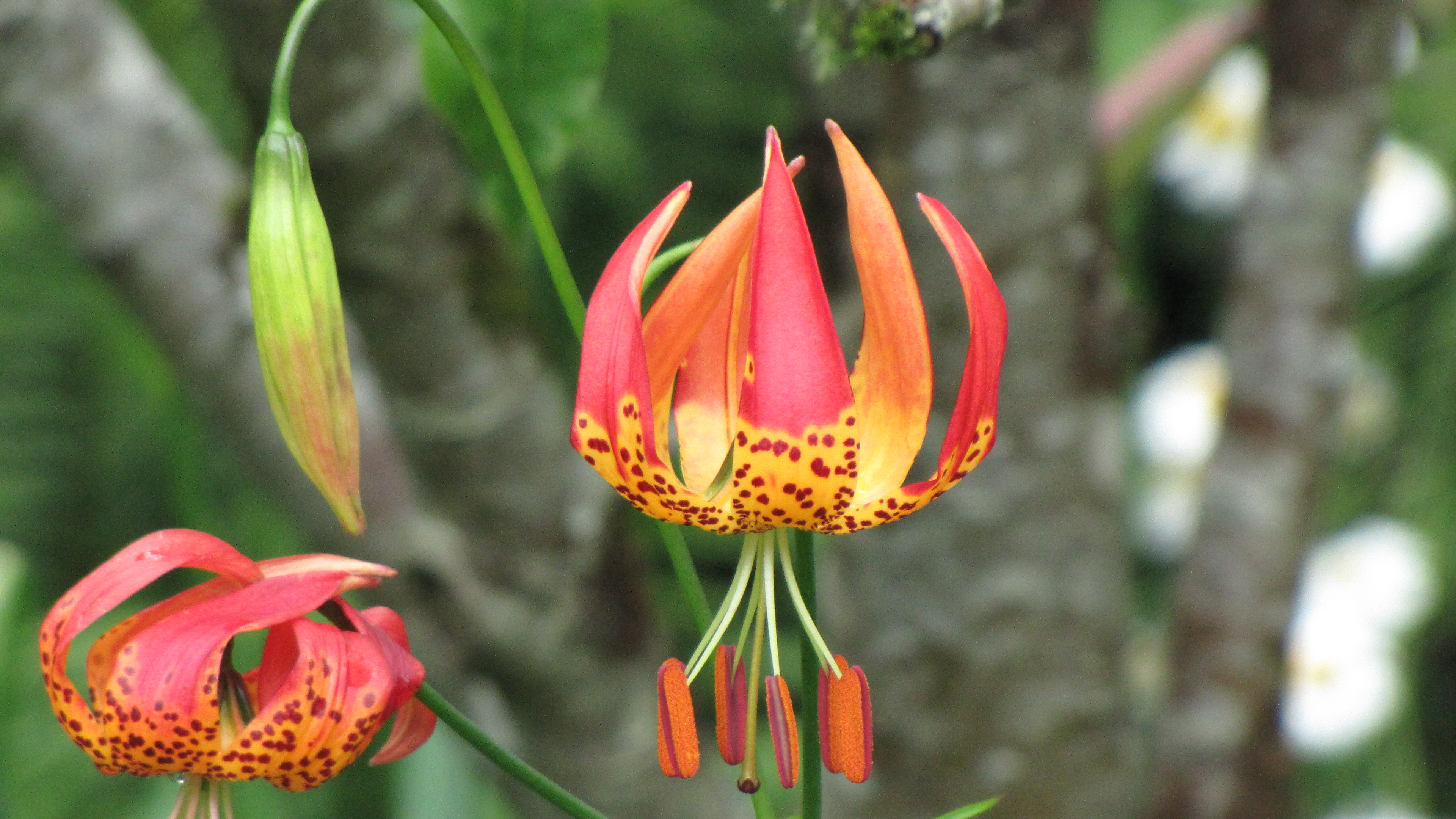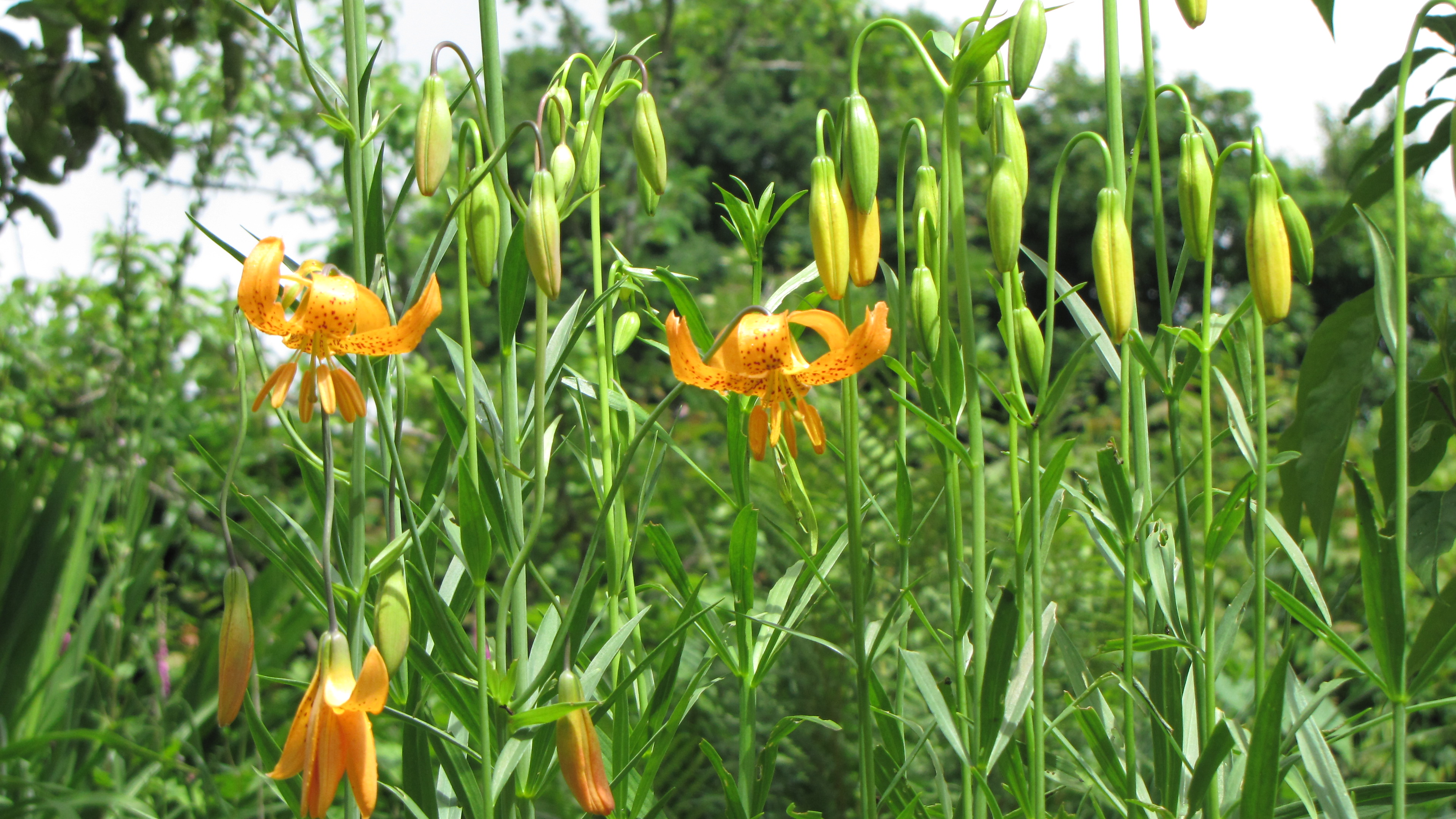 The other subspecies are seen in cultivation less often and are generally only a little more demanding.  Lilium pardalinum subsp. wigginsii, with its lovely yellow flowers, perhaps being the most distinctive.